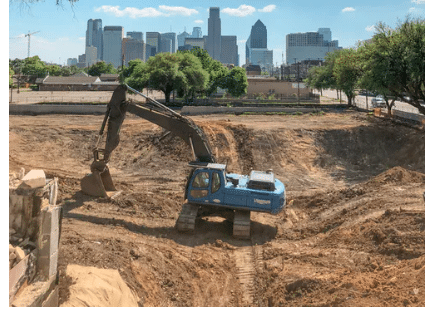 1) What to Do if Your Excavator Hits a Gas Line
Excavation projects near Seattle involve digging. The most efficient way to do this is with an excavator with an attachment like a breaker. Unfortunately, with digging comes the risk of hitting a gas line—this can lead to a hazardous situation. Know how you should respond in the event of a ruptured underground pipe.
Rupturing a Pipeline Is Hazardous
Mishaps like rupturing a gas line can happen even with the best preparation and land surveying. In 1998, a construction crew in St. Cloud, MN, struck a gas line, which caused a significant fire. This incident caused three buildings to incur fire damage and fifteen persons to get hurt. All of this started when a crew member accidentally cut a small section of a plastic gas pipe while drilling a hole.
Steps to Take if You Hit a Gas Line
Upon realizing you hit a gas line, notify the supervisor right away. The supervisor or another senior member should direct everyone to remove all ignitable objects from the premises, including switching off all engines and electric machinery. If there is enough gas in the air, anything that may ignite a spark can cause an explosion—next, dial 911 or your local emergency services.
Additional Actions to Take
Don't Fill a Borehole Where the Pipe Was Ruptured
Don't Backfill an Excavation Where the Exposed Pipe Was Damaged
Don't Attempt To Repair the Pipe
Don't Attempt To Extinguish Any Fires That Result From the Leaking Gas
Always Call 811 To Mark Nearby Utility Locations Before Starting Excavation Work
Hitting a Gas Line Near Seattle Is a Serious Matter
Hitting a gas line is a serious safety liability. When you put our excavators to use, please be aware of the location and depth of all underground pipelines. When you are ready to start a contracted project, contact Active Excavator Rentals for reliable excavation equipment and advice.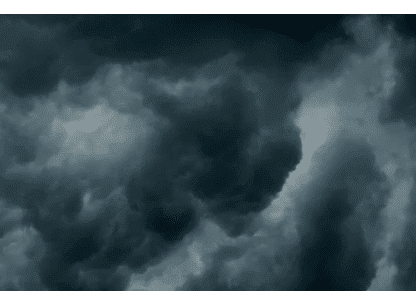 2) Construction Site Storm Readiness: Preparing the Work Zone for Harsh Weather
With autumn comes the possibility of storms. This makes storm readiness crucial for your construction site if you have projects scheduled for this time of year. Here are some ways to prepare your team for harsh weather in their designated work zones.
Have a Backup Generator
The most common cause of power outages is harsh weather. Once the power goes out, you won't be able to use your lights or charge your electronics, which also halts work. This is why keeping a backup generator that can provide the same power level on short notice is important. The generator should have the necessities, such as additional fuel tanks and distribution boxes. Some towable lights come with built-in generators.
Commercial Pumps
Pumps are critical for moving water and removing sediment. An industrial-grade pump keeps flooding at bay during heavy rainstorms. A good commercial pump should have drainage pumps and dewatering pumps.
Excavators and other equipment can prematurely wear if exposed to water for prolonged periods. The same goes for the attachments, like the breakers and packs. The equipment and machinery become vulnerable to developing rust.
Heaters
Heavy physical labor can wear on the body and mind under cold and windy conditions. Having an on-site heater keeps everyone warm and improves overall work conditions. Heaters also help maintain moisture in the air, preventing poured concrete from prematurely drying.
Storm Readiness at Your Construction Site Is Essential 
With fall approaching, the weather will soon cool down, which may mean formidable weather that can impact worksite operations. This makes storm readiness all the more critical. Contact Active Excavator Rentals if you need an excavator for an upcoming project. Learn more about us and how we serve contractors all over Bothell.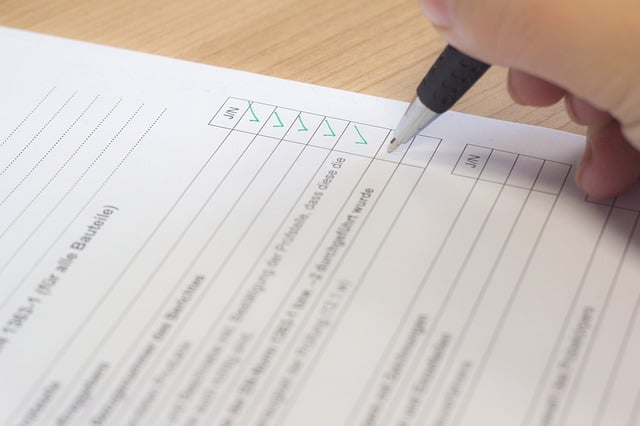 3) A Primer on Construction Daily Reports Near Tacoma
Construction work near Tacoma is more than just the physical grind of operating heavy machinery. There is just as much to do on the logistical front. One task you must do at the end of a hard work day is filling out a daily construction report. Here is how you complete this report in as much relevant detail as possible.
What a Construction Daily Report Near Tacoma Is
When the workday is done, the construction site supervisor delivers a daily report to the headquarters that contains a performance summary for the day. Often, this will include details like:
All Finished Work
Obstructions To Work Progress, Such As Equipment Troubles or Rough Weather
Injuries or Other Hazardous Incidents
Equipment & Tools That Incurred Damage & Will Require Repairs
Sections to Include
Today, daily reports are done digitally using report filing software and submitted through email or a cloud network. With modern software, you can easily create a suitable report using many pre-existing templates.
A construction report should have these sections:
Formal Cover Page with the Construction Project Name, Location, & Date
A Paragraph-Long Summary Describing the Work (e.g., Excavation, Demolition)
Daily Attendance Sheet & the Role of Each Crew Member
Equipment List, Including Vehicles * Their Attachments (Input the Number of Hours or Minutes Each Piece of Equipment Was Used on That Day)
When You Need an Excavator
Learn about us and our extensive inventory of high-quality excavators and attachments. Contact Active Excavator Rentals with questions about our equipment for rent. Even with rented construction vehicles, be sure to log in their use in your construction daily report.
Guidelines for Using an Excavator Around Water Near Maple Valley
Construction sites near a water source pose a risk because excavators and water don't mix. Although excavators and attachments such as breakers and packers can work partially in the water, the operator must pay close attention to detail.
Excavator Maintenance
The excavator needs to be prepared. When the metal parts are exposed to water for a long time, they are especially prone to rust. To prevent further damage, lubricate joints, links, and stick pins regularly, as the oil can act as a barrier of protection.
We suggest lithium grease since it can endure both freshwater and saltwater conditions while submerged completely. Apply grease twice daily if you know the excavator will be exposed to water. We advise putting oil on the excavator once per hour if it will be in use most of the time.
If you hear grinding noises from the attachment, this indicates that the joints and pins are drying out and need re-oiling.
Undercarriage Protection
The undercarriage is made of metal and may be exposed to pools of water. Applying thixotropic spray is a helpful fix. The same technique is applied to safeguard metal components in ships and offshore rigs. The liquid seeps into metal surfaces and stops rust.
Be Mindful of Excavators and Water 
At Active Excavator Rentals, we ensure our excavators are fit for use around water. However, you must take precautionary measures to offset wear. Excavators and water present an additional concern, but modern construction vehicles are generally fit for use near aquatic environments. Learn more about us and our line of excavators and attachments for rent.